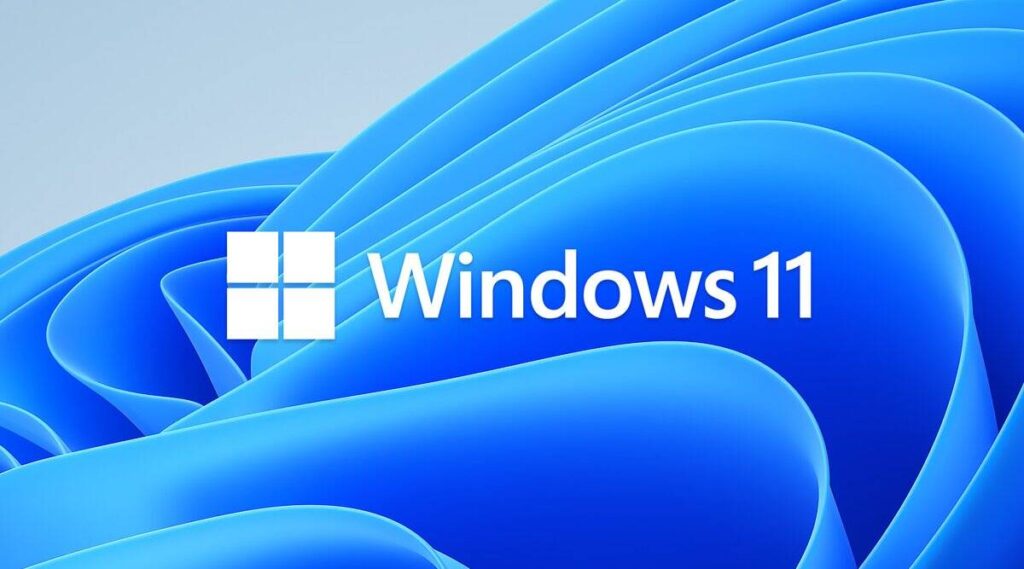 These are the 7 features that your PC
Windows 11 Features: The Windows operating system is set for larger releases. Microsoft recently announced its next generation of Windows 11. It will be released on October 5th. From this date, Windows OS users will be able to upgrade to Windows 11 for free on compatible PCs or laptops. Microsoft has announced that it will be available for Windows 11 supported devices from October 5.
Microsoft has also revealed that Windows 11 will be rolled out in phases. This means that this latest update will be rolled out to the latest PCs and laptops first. Eventually it will be made available on other devices as well. These devices will receive updates based on an "intelligence model that considers hardware eligibility, reliability metrics, how old the device is, and other factors that affect the upgrade experience."
The company has expressed hope that the Windows 11 update will be made available on all devices by the year 2022. The company has provided some tremendous features in the upcoming Windows 11 which will not double but triple the user experience. So let's know about the latest awesome features in Windows 11.
New design
Windows 11 will be made available with a different design. Along with this, the sound will also be given modern in it. This design will be fresh and clean. Sense of work and ease will also be made available in this.
Start Menu
Talking about the Start menu, in the new update of Microsoft, users will be able to keep the content in the center. Earlier it was on the left side. With this update, a major change has been made in its interface.
Snap Layouts
Snap Layout provides a powerful way to multitask and optimize Snap groups and desktops on one screen. The service will allow users to better organize apps and windows by grouping them. Through this feature, the app will be allowed to be used on multiple devices and multiple displays.
Microsoft Teams will move to the taskbar
Microsoft Teams is integrated into the taskbar. It provides a faster way to connect with people. Let us know that the option of chatting and video calling features will also be made available through Teams.
Widgets
Widgets is a new personalized feed powered by AI that aims to give users faster access to the information they want to read or search for more. If understood in simple language, Windows 11 will come with AI (Artificial Intelligence) feature. This will be made available in news feed, weather updates etc.
Accessibility Improvements
According to Microsoft, Windows 11 is the most awesome design of Windows so far, which users will love very much. It provides new accessibility improvements that were made for and by people with disabilities.
Support for touch, digital pen and voice input
Windows 11 supports touch, digital pen and voice input. According to Microsoft, the new OS is optimized for speed, efficiency and enhanced experiences when used via touch, digital pen or voice input.
Live Tiles
A new feature Live Tiles will also be made available in Windows 11. Under this feature, users will be able to jump from their previous apps to the new app. At the same time, once again you will be able to jump from new apps to previous apps. Let us know that this feature is made available from Google's Chrome OS and Android OS. Talking about its interface, it is largely based on macOS.
Voice typing feature
Voice typing feature will also be made available in Windows 11. This will also help users to customize the keypads like the operating system of smartphones.
Download Link
https://www.microsoft.com/software-download/windows11